Thu Oct 01, 2020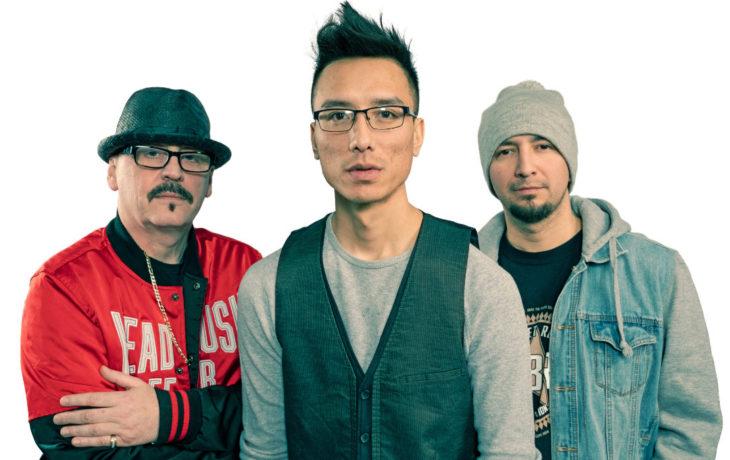 When legendary rock n' rollers release a song named after their own band, you know they mean business; we're talking The Clash, Bad Company, and now The Pas, MB's Indigenous rockers Low Budget Rock Star and their eponymous single.
Check out "Low Budget Rock Stars" here:
A small but mighty three-member group with a big purpose — to save rock & roll — multi-talented artists Kennie Henderson, Harley Whitehead, and Richie Cudmore's bold brand of arena rock styles are the result of three music careers destined to land together.
"I've done it all," Henderson shares, adding, "I've been playing music since I was young, but I always had something in the way: I worked various 9-5 jobs, I went to school to attain my Bachelor of Arts degree…
"Ultimately, it wasn't good for me. The spirit of music relentlessly kept me awake at night and created an unhappiness that crept up on me every day.