Fri Jun 26, 2020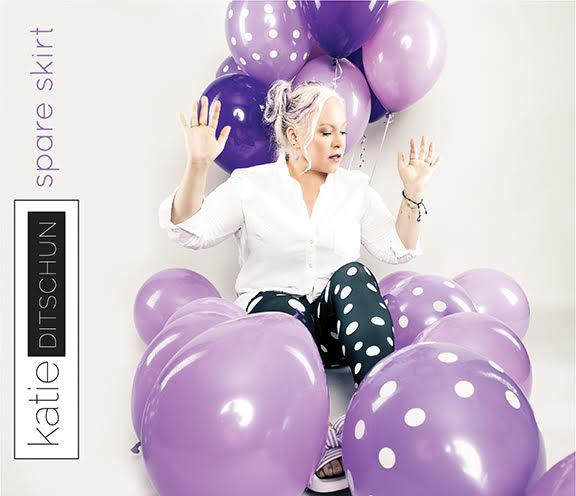 Canadian contemporary jazz pop singer/songwriter Katie Ditschun lovingly affirms "That Is That." when it comes to life, love and people's need for each other in this, her new single — available now.
"One morning, in the shower, I was singing songs from one of my favourite musicals and felt overcome by the powerful fact that everyone needs other people in their lives," Ditschun recalls. "The power of love and human connection is unparalleled.
"People need people. That is that. People need people. That's a fact," she continues, citing the song's basis. "The juxtaposition in 'That Is That.' — with a firm period — is in the fact that it's a simple song with simple words and statements, but it's also a very complex and complete message.
Watch and listen to 'That Is That.' Here:
"It's whimsy with depth."