Fri Dec 10, 2010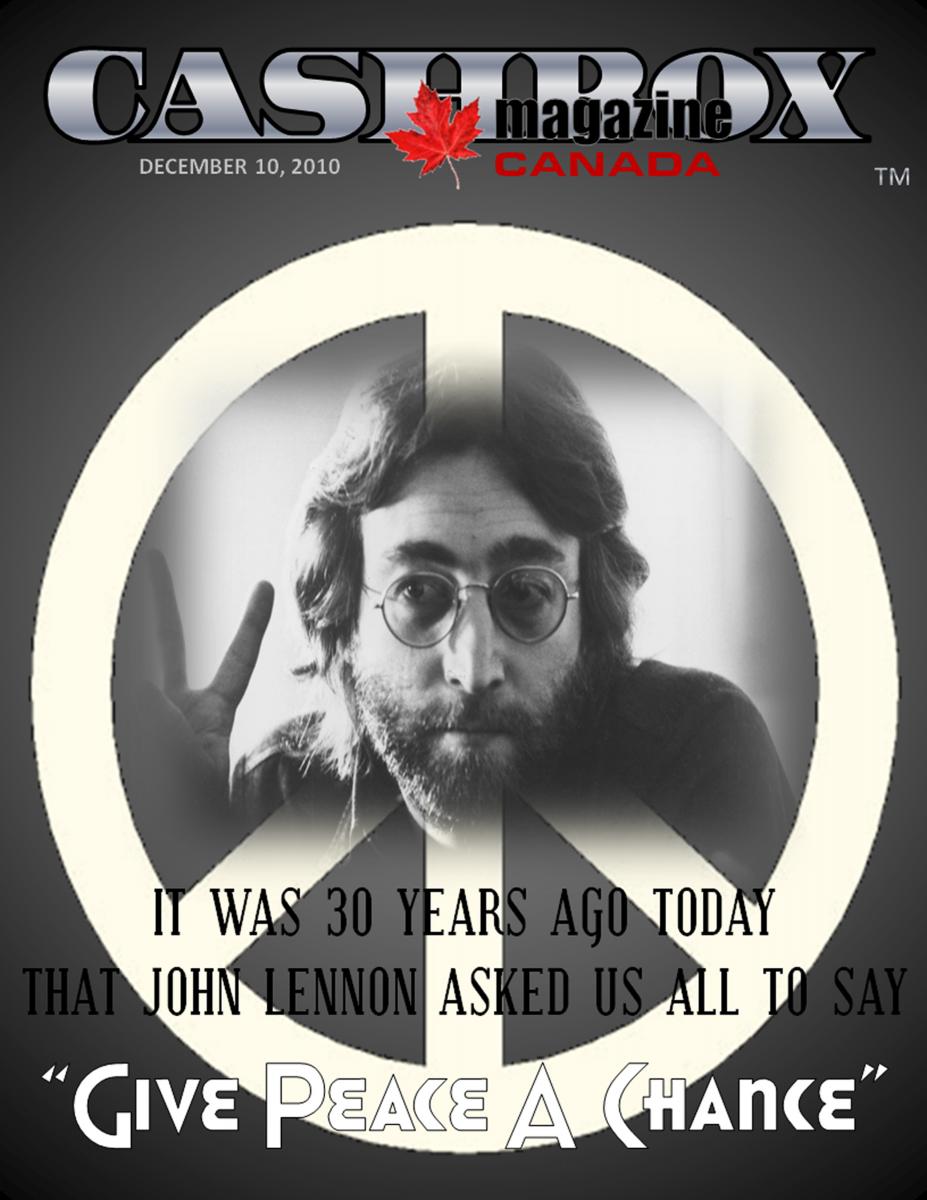 Thirty Years Later
It is often said that special days in our lives are always remembered, from first love, to the birth of one's children and then there are those days we wish we could forget but never will as we say "I know exactly where I was when that happened.
This past Wednesday marked the 30th anniversary of one of those sad days when the man who taught the band to play was gunned down at around 10:50 pm on December 8th 1980, as he and his wife Yoko returned to their New York apartment in the Dakotas.
Lennon was shot four times in the back by a cowardly, delusional young man named Mark David Chapman at the entrance to the building. Lennon staggered up the five steps to the reception area and fell to the floor, scattering cassette recordings he had been carrying as the Concierge of the Dakota, Jay Hastings ran over to attempt to stop the profuse bleeding.