Fri Dec 23, 2011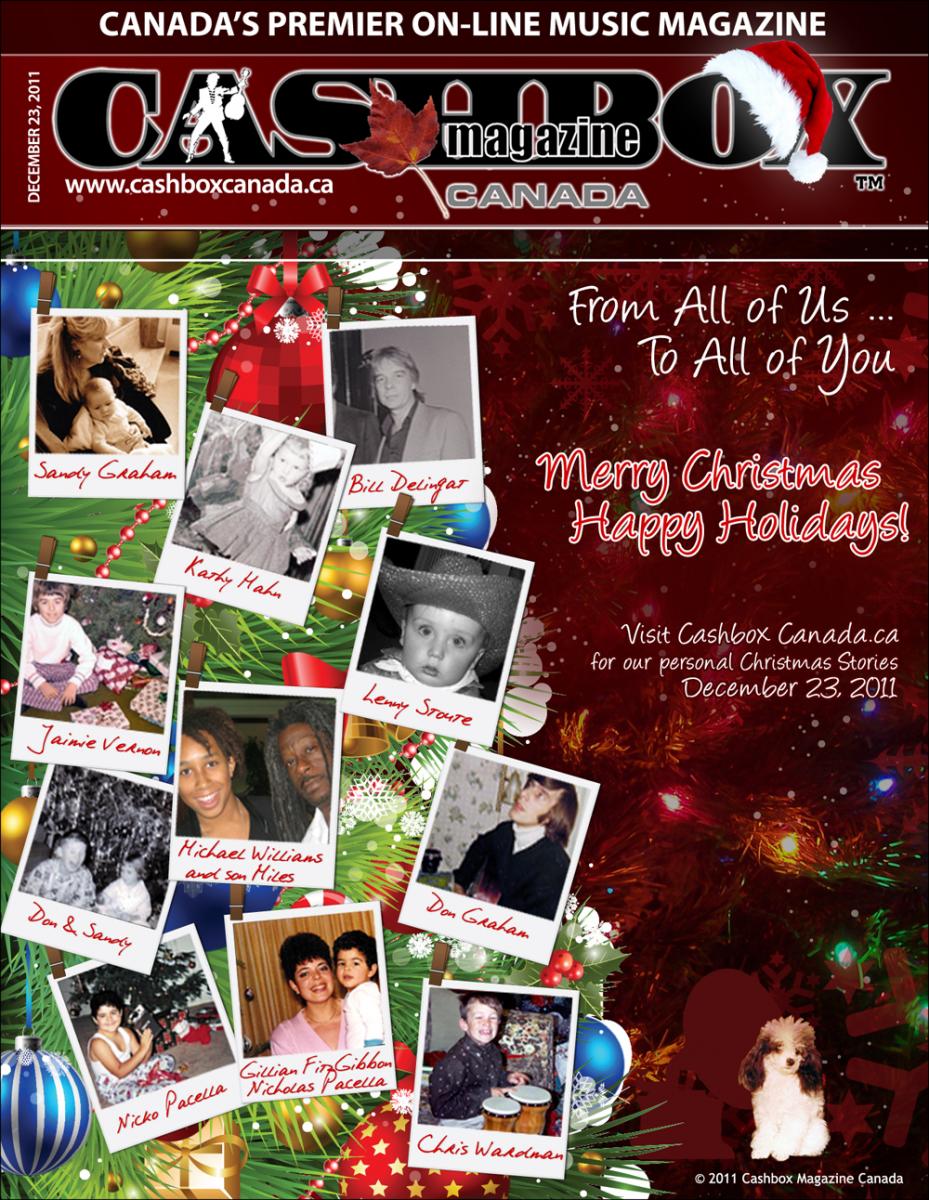 Three years ago, Bill Delingat bumped into me at a Canadian Tire Store, and handed me his cell phone to talk to Bruce Elrod of the flagship Cashbox Magazine in the U.S.A.  We made a deal between the three of us to launch the online franchise here in Toronto, standing between the check out counter and the cookware section. How Canadian is that?
As the year comes to a close, we wanted to take a moment to introduce you to the staff that makes Canada's Premier Online Magazine appear every week for you our readers, both the music fans and the folks who make up our music industry.
The indefatigable Lenny Stoute, the Editor who patiently streams through endless words every week, explaining to enthusiastic writers that 3,000 words is not industry standard, and could we please fact check, and try to learn to use our spell check and grammar aides as well? 
Anyone who has the pleasure of being interviewed by Lenny knows he has a style like none other. Personally, Lenny is my right arm in this venture and I couldn't do it without him.