Fri Mar 27, 2020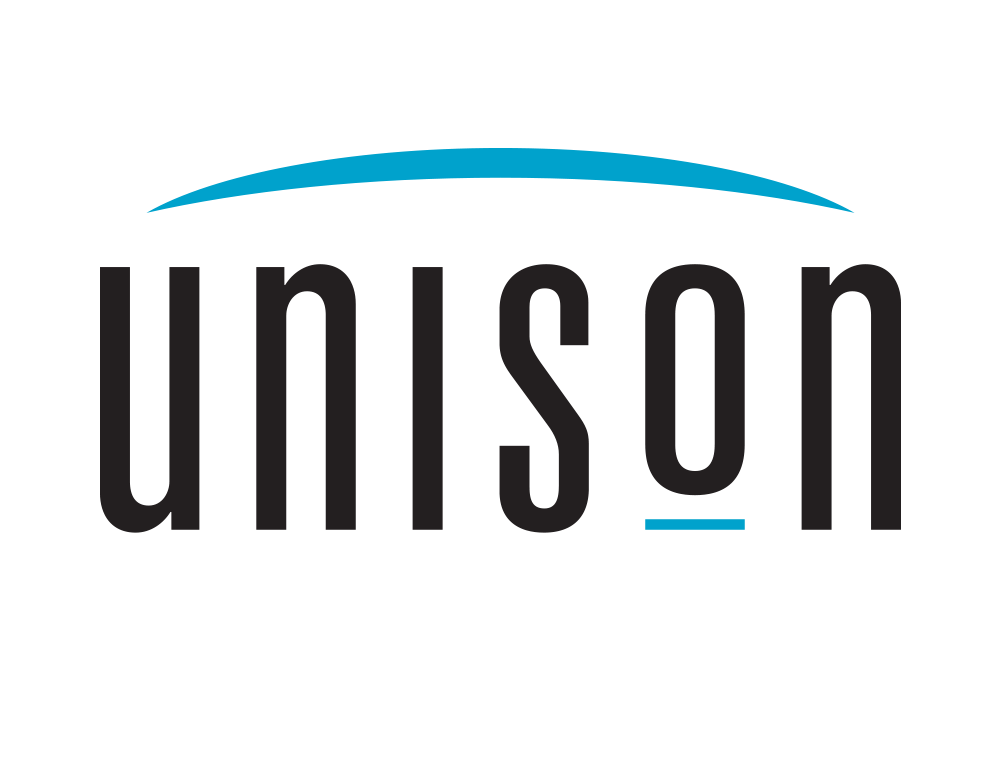 #Here4U
The world is facing one of its greatest challenges. People from all walks of life are facing health risks and financial uncertainty due to the COVID-19 pandemic. Musicians are unable to tour, leaving numerous entertainment professionals suddenly out of work, venue owners have closed their doors, and laid off staff and the trickle-down effect is extraordinary.
Since the outbreak, Unison has received an overwhelming number of requests for assistance from the music community. Registrations have increased by 1,900% or nearly $200,000 per week.
Now more than ever, Unison's emergency relief assistance is a critical safety-net for members of our Canadian music industry deeply affected by the COVID-19 virus itself and the precautions and protocols surrounding it.  As a response, we are proud to launch the Unison COVID-19 Relief Program. "We would like to thank the Slaight Family Foundation for their partnership and generous donation of $250,000, which will be matched by the Unison office", says Executive Director Amanda Power. "Funding will be allocated towards housing costs, medical expenses, and groceries."