Fri Jun 14, 2019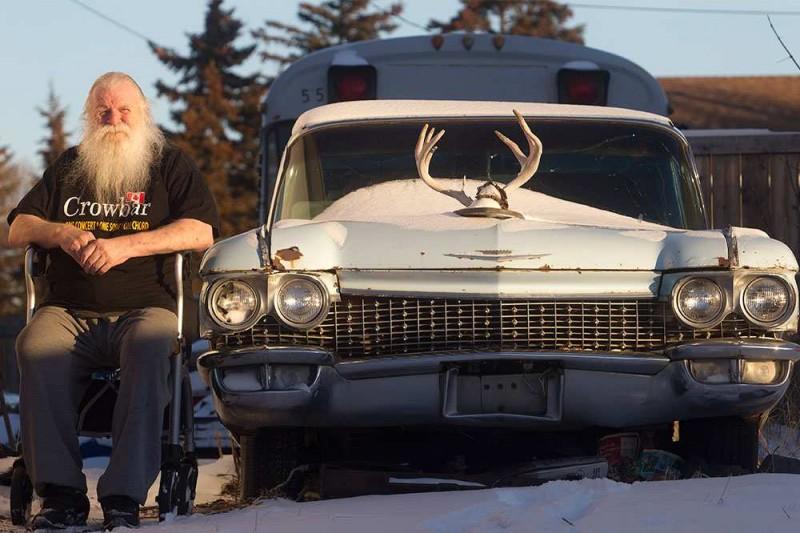 Editor's Note: Since the writing of this article Kelly Jay has passed away. His daughter Shawna posted this on Facebook. "My mum called the big guy home to her this morning. Together forever. Dance among the stars. Sing your heart out to her (as she called you "the voice") embrace one another and dad, kiss and hug her for me. Play the piano in front of all the angels. Watch your little girl tiff boogie the night away. RIP daddio"
Kelly Jay, Canada's legendary band-mate of Crowbar fame has suffered a stroke which has no chance of recovery for him. His family is raising money for his funeral expenses in advance to celebrate his life at https://www.gofundme.com/kelly-jays-celebration-of-life
Please read their post here and considering donating for a rock n roll legend.