Fri Nov 20, 2020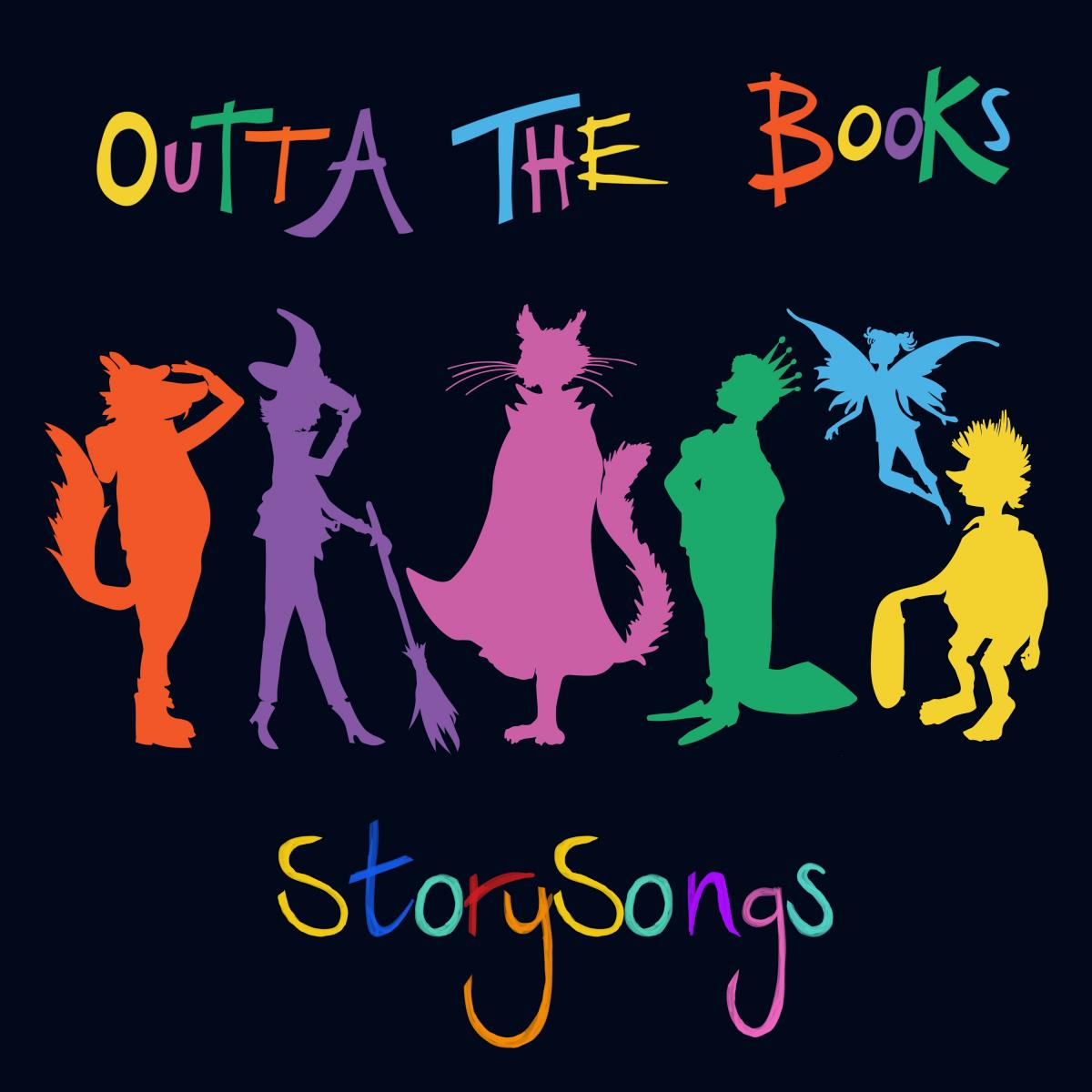 Composer/musician/producer Brian Banks & Canadian author/playwright/journalist Erica Ehm (MuchMusic!) team up for new children's multi-platform digital series, 'Outta The Books'.
Each award-winning in their own right, American composer and producer Brian Banks and Canadian author, playwright and ex-MuchMusic VJ Erica Ehm have harnessed the power of music and story with the release of a new children's series, Outta The Books — including Chapter 1: "A Wicked Competition".
Check it out here:
Outta The Books: Chapter 1 - A Wicked Competition
Reimagining classic fairy tales in a modern, meaningful way, Outta The Books creates a fun and fresh musical take on long-loved fables by showcasing storylines from some unexpected characters — the "extras," if you will.